Ok, that was bad. But I am in such a good mood you guys! We killeded her! YAY US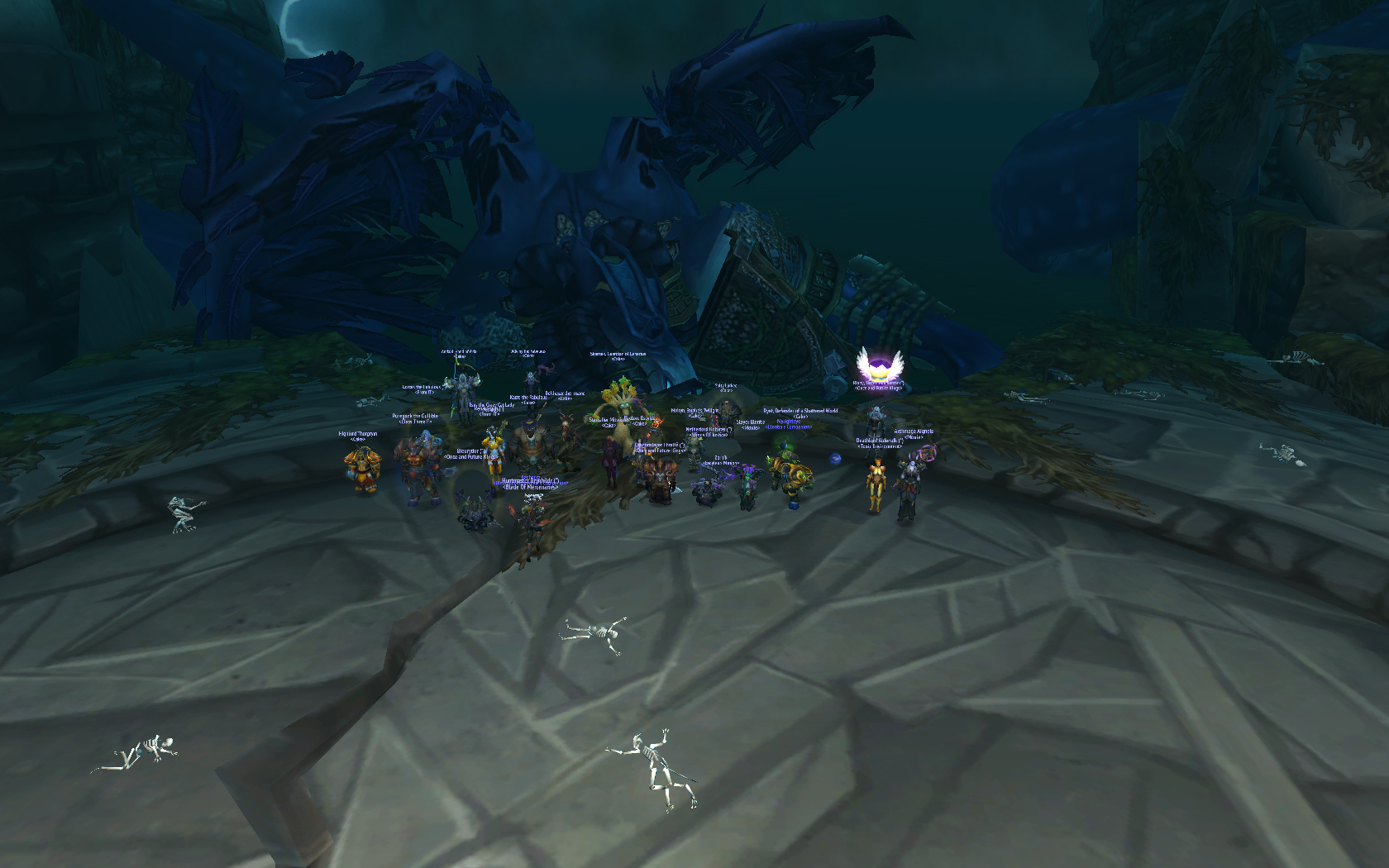 In an effort to cancel fewer raids, we are going to start pugging to fill the holes.
This means I really need people to sign up for when they are available, so I can start forming the group as early as 6:00-6:30pm on raid night. That way, we aren't spending a lot of time in LFG, cutting into our raid time.
We are also in need of a tank for Wednesday night raids, as our lovely Mr. Belthasar has a class. He will still be joining us on Sundays!
Nighthold
Nighthold opens on the 17th. We can try going in on the 18th, but from what I understand the ilvl needed is 875. Lurkee told me that the first few bosses drop 870 gear, which would be a great improvement for a lot of us. If anyone has thoughts, please feel free to thought-ify.
You are all awesome nerds, and I am so excited to take on the next tier of raid content with you!
♥ Bean