Or, defeated as the case may be.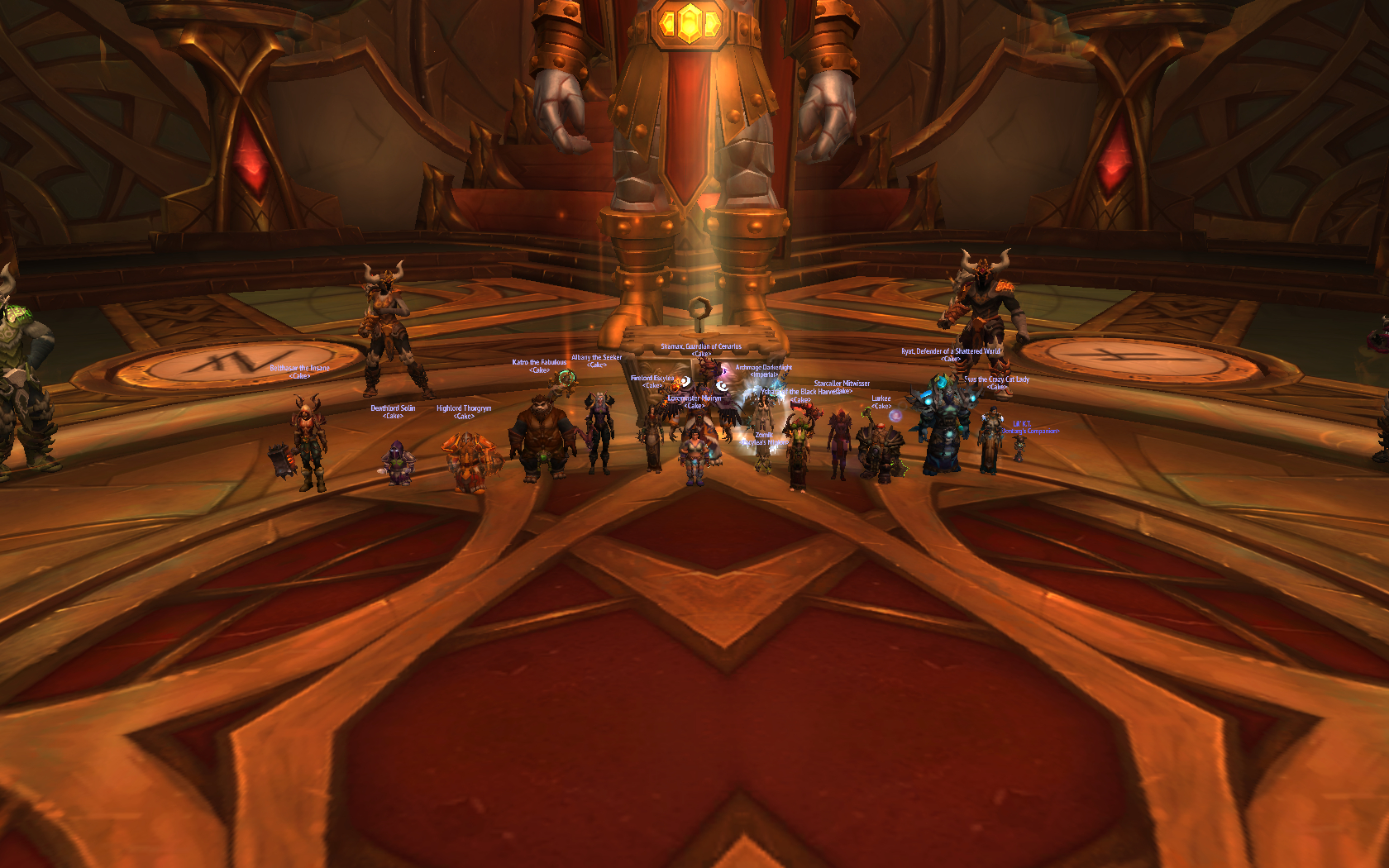 Thank you so much to everyone who joined us in this battle! As I said last week, progression raiding can be disheartening and frustrating, but the payoff is AWESOME.
YOU ARE ALL AWESOME
♥ Bean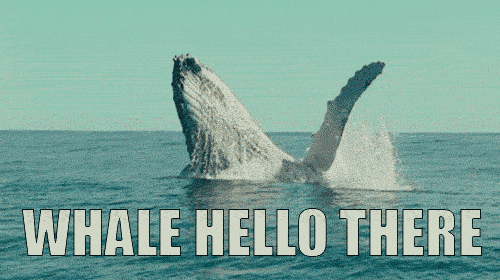 Hi guild. We need to talk.
Things haven't been great lately, have they? I've noticed it. I bet you have too. And if you haven't, then I am bringing it to your attention.
When I created this guild, I envisioned a community that spanned the entirety of this awesome game. Currently, getting 5 people together to do a mythic/+ seems to be beyond our reach.
I need to know how we fix this. We have an awesome group of awesome people. So how do we push ourselves to be MORE? I know we can be. I know we can be an actual community.
I am here, and I am listening to any and all suggestions.
♥ Bean